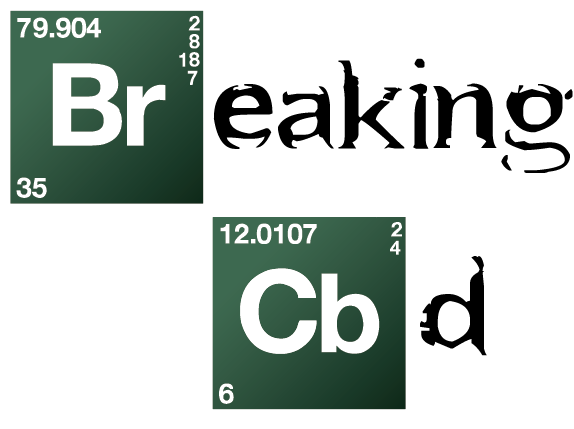 Acid Bath CBD Disposable Bar
This is Canevolves brand new range of CBD disposable vape devices, pre-filled here in the UK with our very own UK manufactured flavours and quality CBD distillate.
Acid Bath elevates the classic Lemon & Lime combo to a new high. Powerful and fruity, decadent and lavish.
• CBD Disposable Vape Device
• 2ML
• Up To 600 Puffs
• 150mg Broad Spectrum CBD Distillate Per Bar
• UK Manufactured Flavours
• Instant Use Straight From The Box