 
Bubblegum - Pure Terpenes

 Bubblegum OG
Bubblegum OG is a classic hybrid strain made by crossing Indiana Bubble Gum with OG Kush indica strain. Marked by sweet and fruity flavours.
Fragrance:
The aromas are a tasteful symphony of wild berries, contributed by a distinct sweetness, and lemon-like, slightly sour flavours from OG Kush. This aromatic blend also has some oriental spices in it.
Prominent Terpenes:

Effects:


Secure payments with Vivawallet

Orders placed before 2pm shipped same day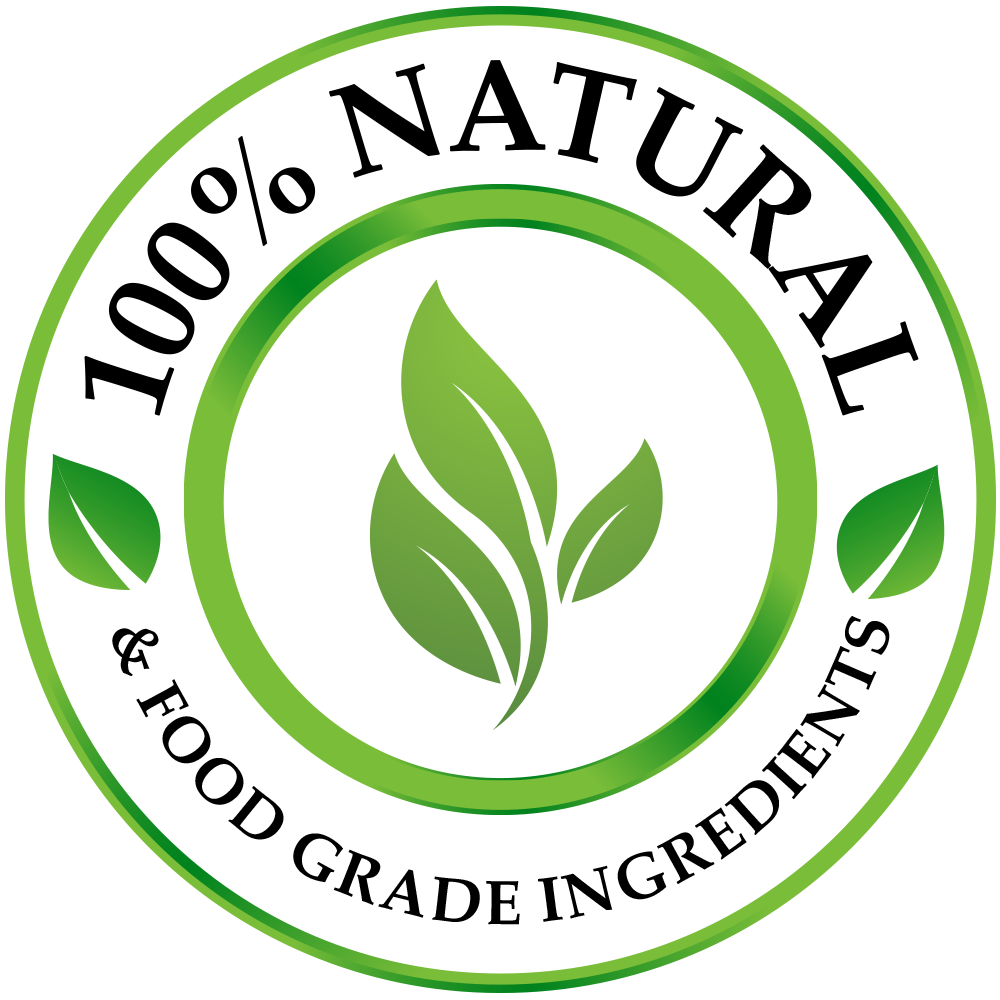 UK Flavour Pure Terpenes are created using 100% natural & food grade ingredients.
Our terpenes DO NOT contain any cannabis, THC, CBD or any other cannabinoids and are therefore legal in the UK