 
Lemon Skywalker OG - Pure Terpenes

 Lemon Skywalker OG
Lemon Skywalker OG is a beautiful and complicated hybrid cross. With front-end parentage that consists of Lemon Skunk and Skywalker OG.
Fragrance:
Lemon Skywalker OG tastes similar to a lemon pie, offering a full citrusy flavour profile with hints of nut, vanilla, and orange, creating a tastier than average hybrid experience.
Prominent Terpenes:

Effects:


Secure payments with Vivawallet

Orders placed before 2pm shipped same day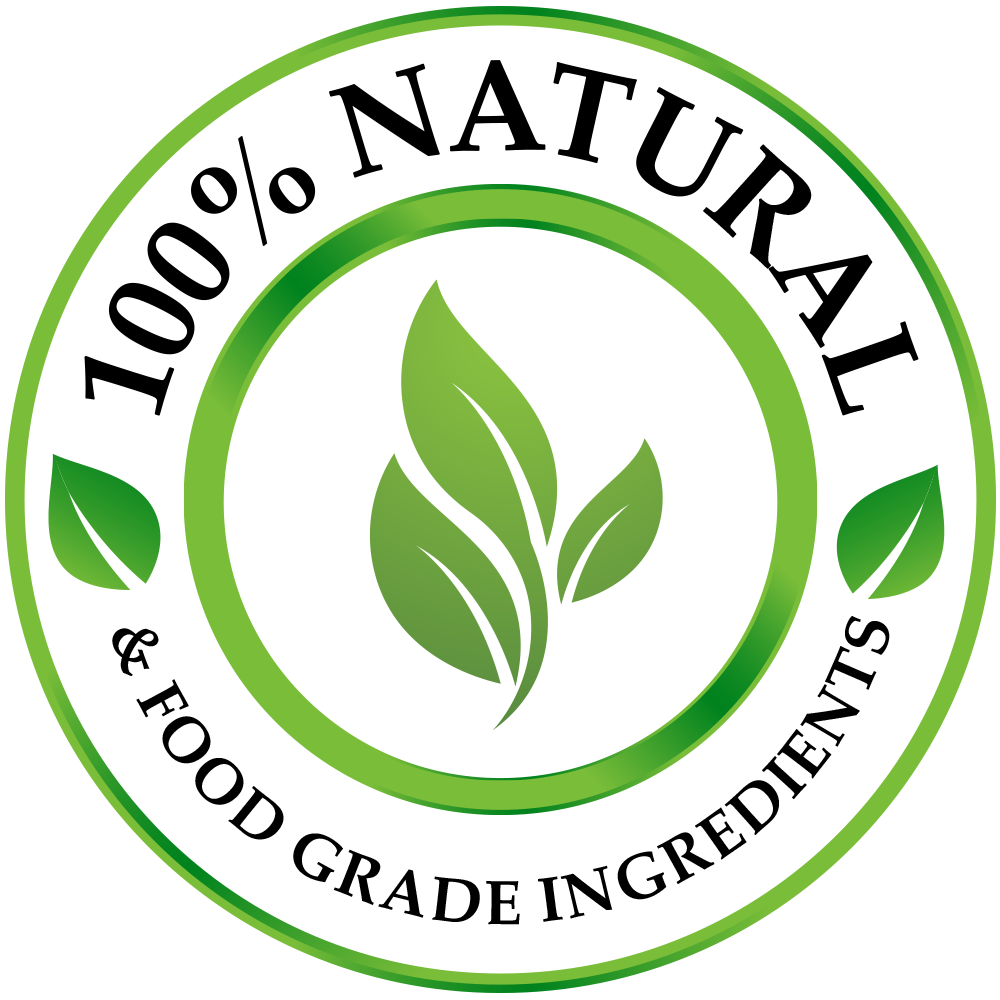 UK Flavour Pure Terpenes are created using 100% natural & food grade ingredients.
Our terpenes DO NOT contain any cannabis, THC, CBD or any other cannabinoids and are therefore legal in the UK