 
Mango Kush - Pure Terpenes

 Mango Kush
The Mango Kush strain tastes similar to the actual mango fruit, with a distinct kush flavour and hints of pine on the exhale.
Fragrance:
It's a super fruity and tropical strain that tastes of none other than mango. It has hints of banana and earthy undertones for a super unique play on your tastebuds.
Prominent Terpenes:

Effects:


Secure payments with Vivawallet

Orders placed before 2pm shipped same day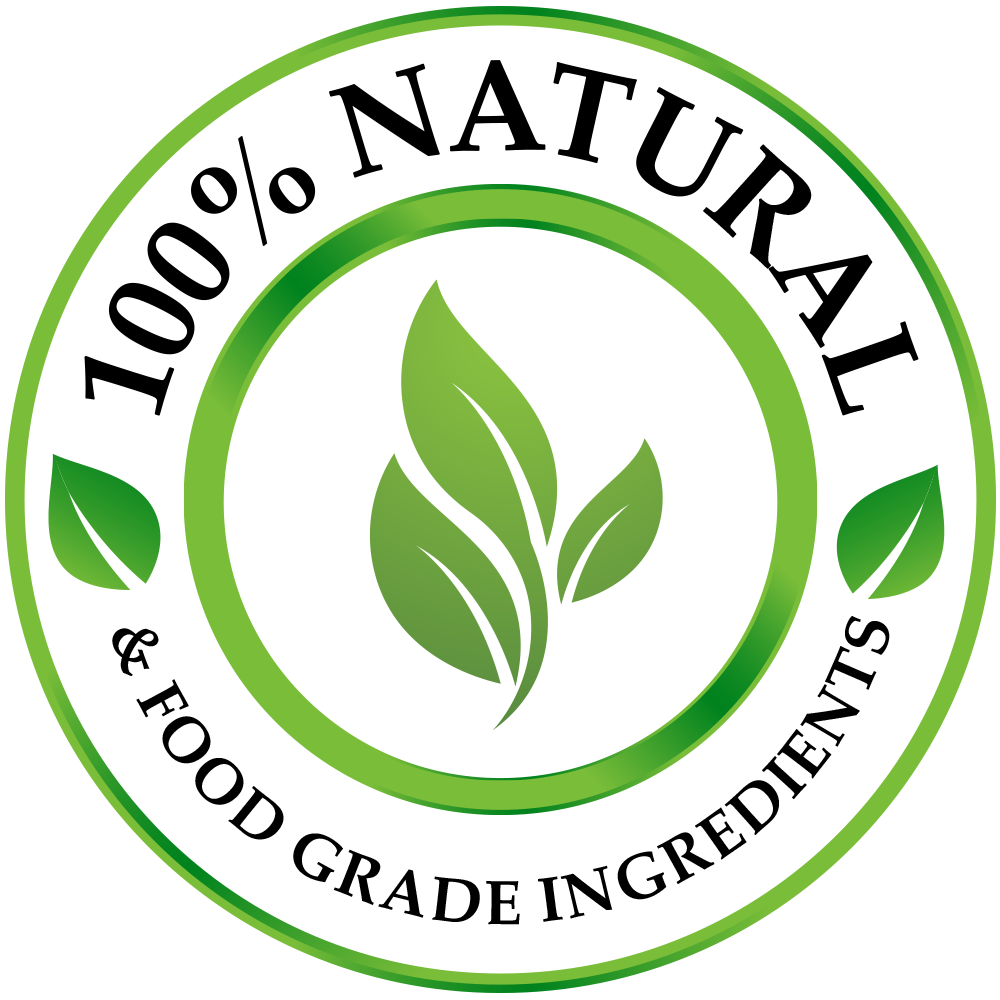 UK Flavour Pure Terpenes are created using 100% natural & food grade ingredients.
Our terpenes DO NOT contain any cannabis, THC, CBD or any other cannabinoids and are therefore legal in the UK