 
OG Kush - Pure Terpenes

 OG Kush
OG Kush is a strain from Northern California which is crossed with a Hindu Kush plant from Amsterdam. The result was a hybrid with a unique terpene profile that boasts a complex aroma. 
Fragrance:
Its aroma is pungent and fresh, with sweet notes, notes of Lemon and a touch of earthiness, diesel and spices.
Prominent Terpenes:

Effects:


Secure payments with Vivawallet

Orders placed before 2pm shipped same day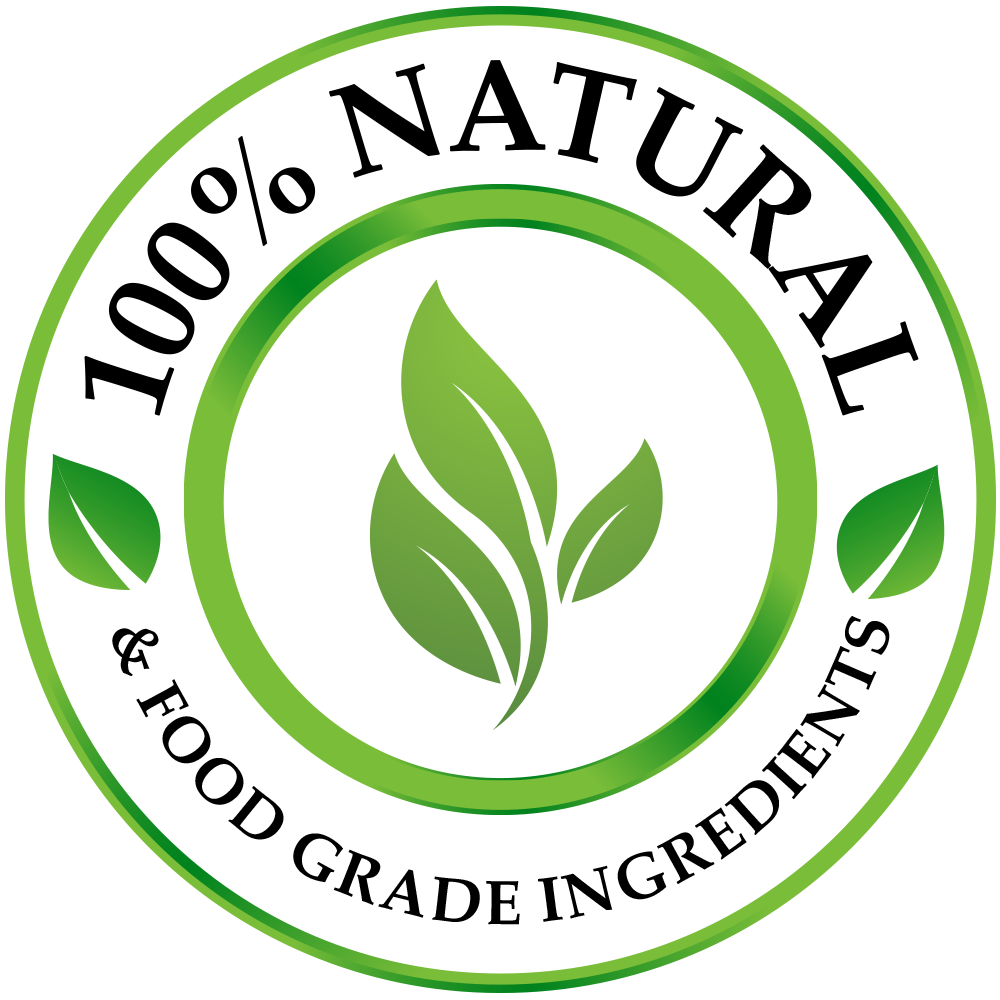 UK Flavour Pure Terpenes are created using 100% natural & food grade ingredients.
Our terpenes DO NOT contain any cannabis, THC, CBD or any other cannabinoids and are therefore legal in the UK