 
Sunset Sherbet - Pure Terpenes

 Sunset Sherbet
Sunset Sherbet is an indica-leaning hybrid that is a cross between Girl Scout Cookies & Pink Panties, with a scrumptious & fruity unforgettable flavour profile. 
Fragrance:
A complex aroma colours Sunset Sherbet with notes of skunky citrus, sherbet, bubblegum, berries, and even has notes of a forest-like freshness.
Prominent Terpenes:

Effects:


Secure payments with Vivawallet

Orders placed before 2pm shipped same day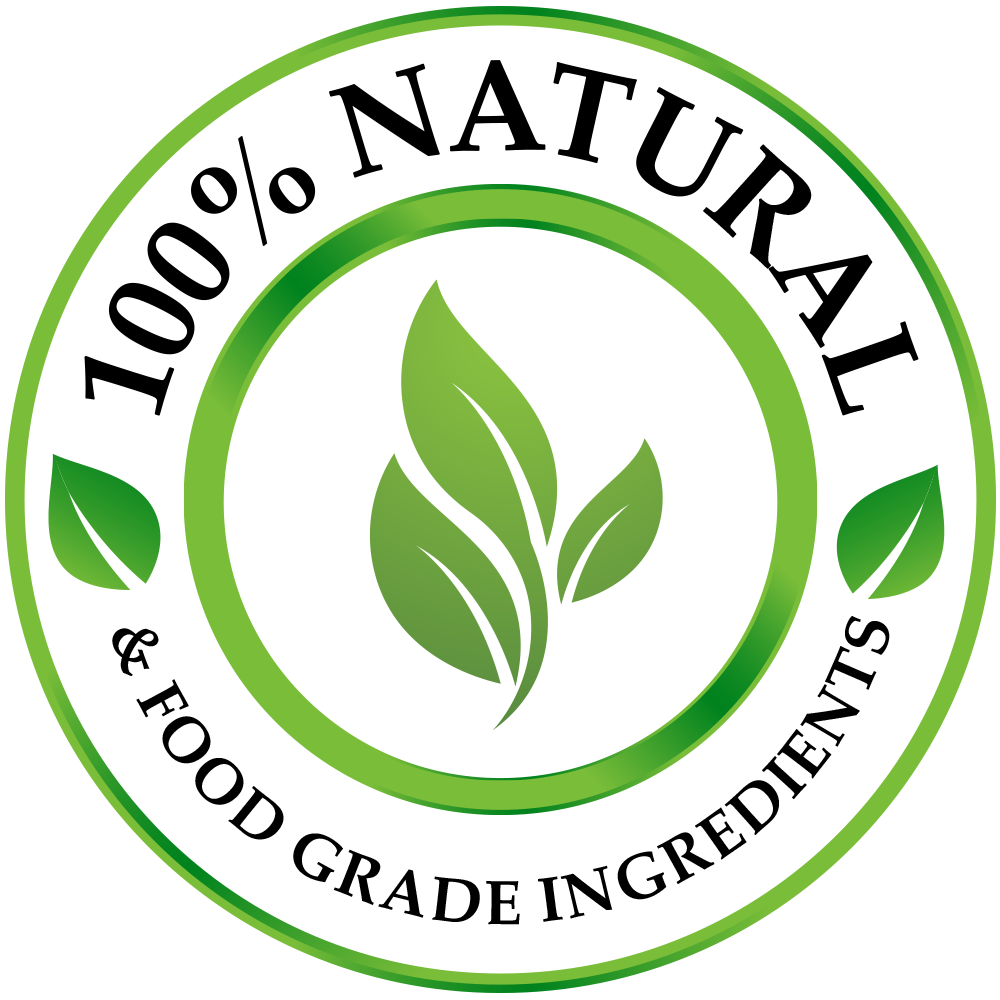 UK Flavour Pure Terpenes are created using 100% natural & food grade ingredients.
Our terpenes DO NOT contain any cannabis, THC, CBD or any other cannabinoids and are therefore legal in the UK