 
Wedding Cake - Pure Terpenes

 Wedding Cake
Wedding Cake weed is an indica-dominant hybrid that is a cross of Cherry Pie and Girl Scout Cookies (GSC). However, it is believed to actually be a cross of Animal Mints and Triangle Kush.
Fragrance:
Wedding cake is rich and tangy with earthy and peppery flavours along with an alluring, sweet aroma. This strain's notes proved that its backcrossed genetics mixed well and kept the all-important tart and sugary qualities of its lineage.
Prominent Terpenes:

Effects:


Secure payments with Vivawallet

Orders placed before 2pm shipped same day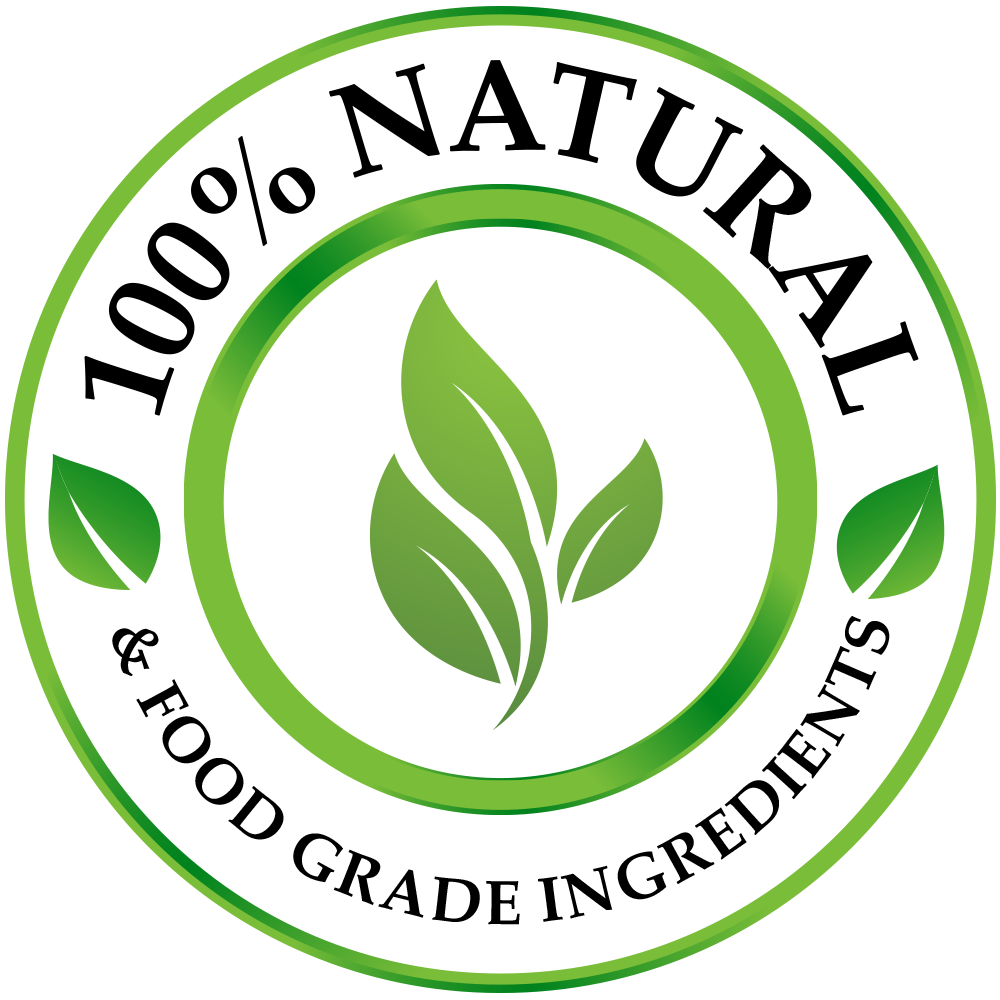 UK Flavour Pure Terpenes are created using 100% natural & food grade ingredients.
Our terpenes DO NOT contain any cannabis, THC, CBD or any other cannabinoids and are therefore legal in the UK