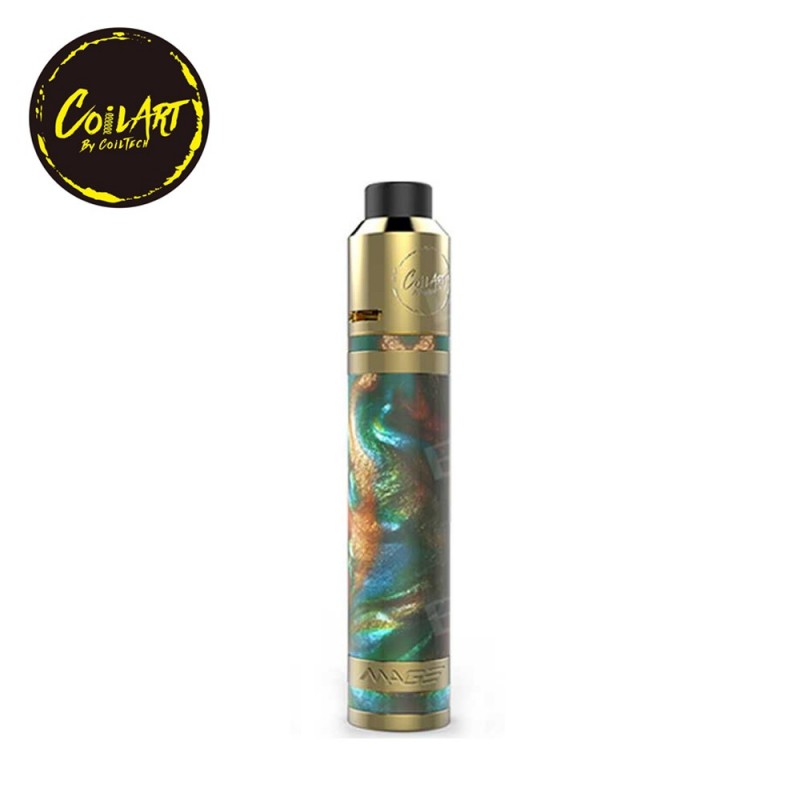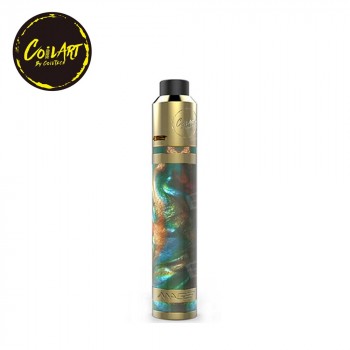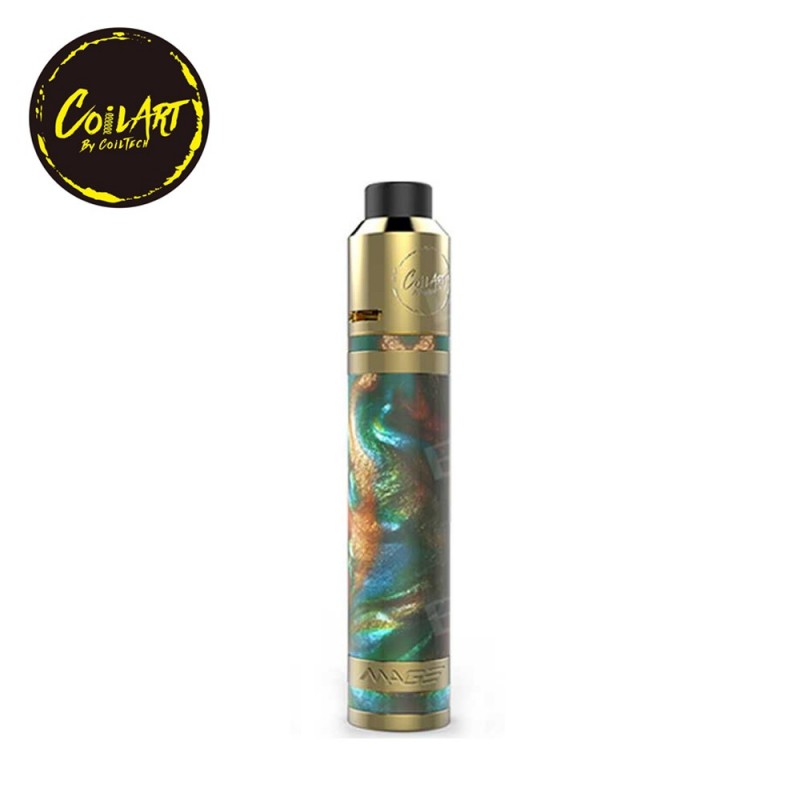  
CoilArt Mage Mech Mod Tricker Kit
 Mage Mech Mod Tricker Kit
The Kit includes a adjustable airflow tank and a self-adjusting battery contact mechanical mod, the tank features 24K Gold plated deck design. The Mod body is made from billet red copper construction by one 18650 battery.
○ Magnetic fire button
○ Billet red copper construction
○ Resin finish coating
○ Internal insulation protection
○ Self-adjusting battery contact
○ Hybird 510 connection
○ 24K Gold plated deck
○ Adjustable airflow
Mech Mods Are To Be Used By Experienced Users Only!

Secure payments with Vivawallet

Orders placed before 2pm shipped same day