 
Blueberry Indica CBG Isolate - Terpene Infused 1g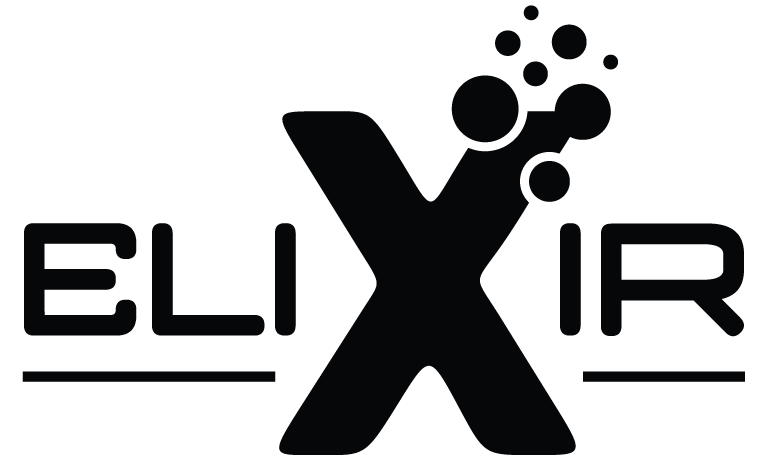 Blueberry Indicas CBG Isolate
Blueberry Indica, also known as "Berry Blue," is an indica dominant strain made by crossing Purple Thai with Thai.
The aroma is a sweet tart, pungent berry smell of the blue variety. Along side this initial aroma there is also a slight musky, spicy, skunk & petrol quality.
Our CBG Isolate is a massive 99.9% pure before we then infuse it with 3% of our Pure Terpenes specially formulated to give the best flavoured isolate in the UK.
All manufactured and produced in-house from start to finish we can guarantee this amazing product is of the highest quality out there.
• 1G
• 99.9% Pure CBG Isolate
• Infused weith Pure Terpenes
• Free of heavy metals, pesticides & herbicides 
• 3rd party lab tested, full analyses supplied on purchase if required

Secure payments with Vivawallet

Orders placed before 2pm shipped same day