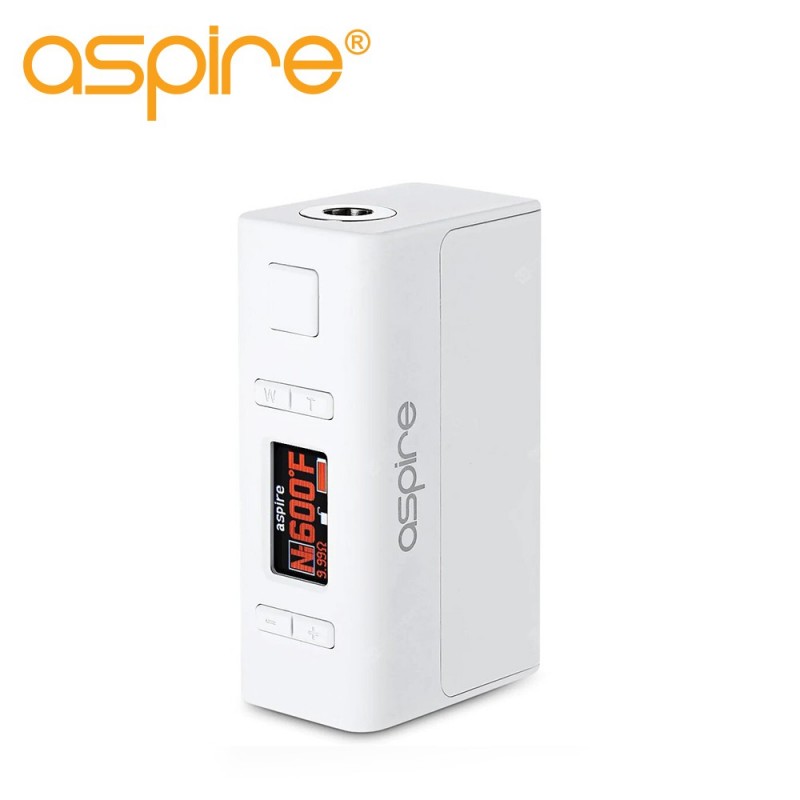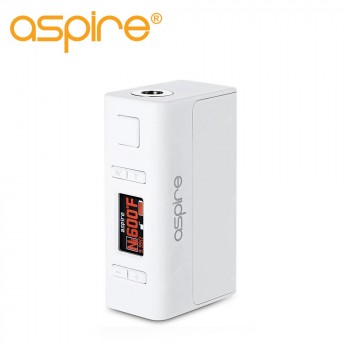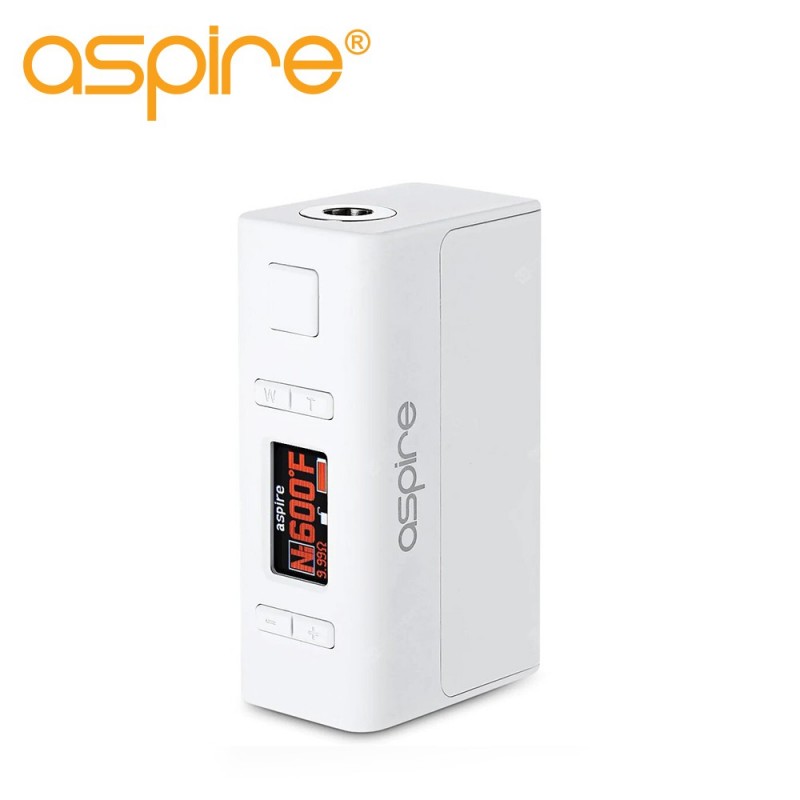  
Aspire NX100 Mod

 The NX100 Mod
○ 18650/26650 Support.
○ 100W Max

Secure payments with Vivawallet

Orders placed before 2pm shipped same day
Perfection starts with precision design and development. The Aspire NX100 represents Aspire's commitment to produce the very highest quality vaping products. The NX100 features refined lines and high-level design accents throughout the design. The five button system is ultra-intuitive with one-button navigation between Temperature Control and Wattage mode. To top off the superior design and ease of use is a premium finish which aesthetically is one of a kind. NX100 is set to change the accepted quality levels across the industry. NX100 - Next Gen Vaping.
Customising
The NX100 allows you to customize your mod with just a few button clicks. No firmware or connecting to computer required! Ease-of-Use is a key feature of the NX100. Change Logo function: Press "T" and "-" simultaneously for 2 seconds to enter or exit change logo settings. Press "+" "-" to select letters, press fire button to confirm, "W" button to delete, and button "T" to select between lowercase and capital letters. The NX100 also features Child Lock. Aside from firmware upgrades, all operations can be done with just a few click of the NX100 buttons.
Colour Settings
Press "W" and "T" button simultaneously for 2 seconds to enter or exit color settings. Press "W" or "T" button to select background color and press "+" or "-" button to select text colors. There are twelve color options. (Note: the Logo color cannot be customized.)
Power and Wattage
The NX100 Box Mod by Aspire, is a Vaping Box Mod, capable of firing up to 100W with 26650 Battery configuration or 75W with 18650 Battery configuration.
The NX100 box mod features Variable wattage mode, and supports various Temperature control Modes, capability to work with different sized batteries, upgradeable firmware, 510 connection and USB charging.
Takes one battery, Not Included.
Box Contents
○NX100 Mod
○ Micro USB Cable
○ User Manual
○ Warranty Card
○ 18650 Battery Adaptor Sleeve