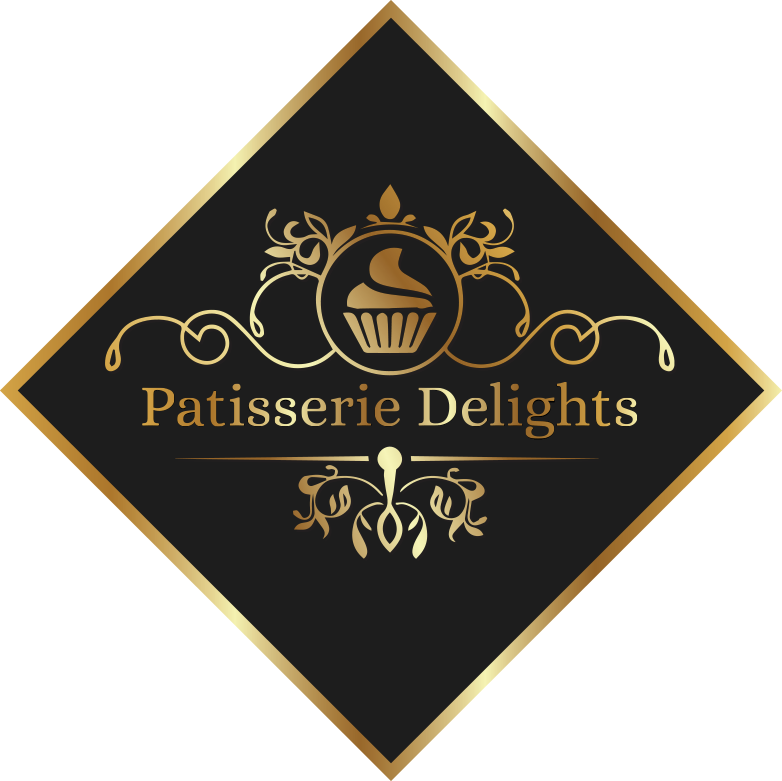 Apple Cider & Mango Compote Shortfill 
This thick and creamy fruit reduction marries together two celebrated flavours. The complexity of the vintage cider and succulent sweet mango synthesize perfectly to create a stunning flavour profile which is Juicy and bursting with flavour.
10ml Nicotine Shots Included For 3mg & 6mg Strengths.