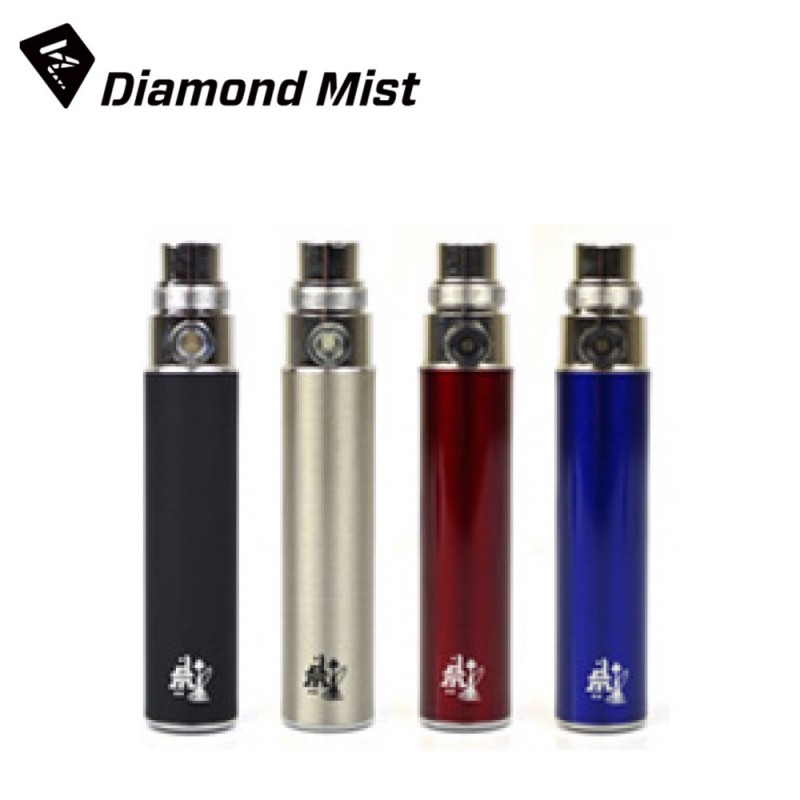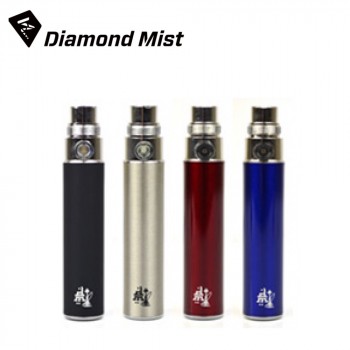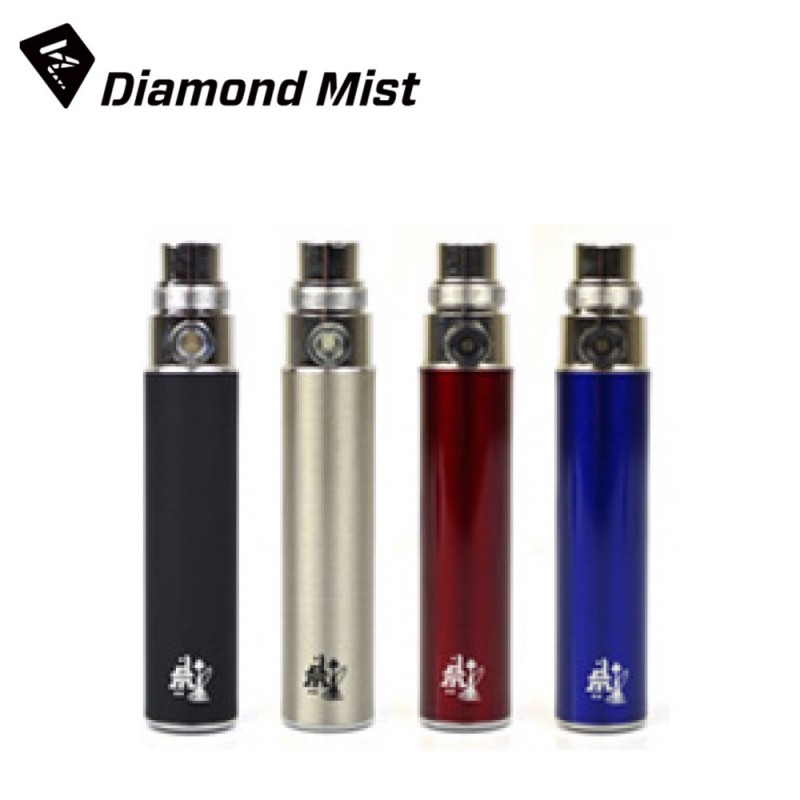  
Diamond Mist Ego 650mah Battery
Diamond Mist Ego Battery 650mAh

Secure payments with Vivawallet

Orders placed before 2pm shipped same day
eGo batteries are very useful spares. They will eventually wearout, but most people do have 2 or 3 batteries, so that you're never stuck without one, whether there's one on charge, or you are out for the day and don't want it to run out, or if you just fancy a change in colour!
Battery capacity: 650 mAh
Normal working voltage: 3.3-4.2V
High capacity, high magnification and high stability dedicated lithium battery. Standard 510 thread for Evod and Ego eCigs. Compatible with the most popular clearomisers.