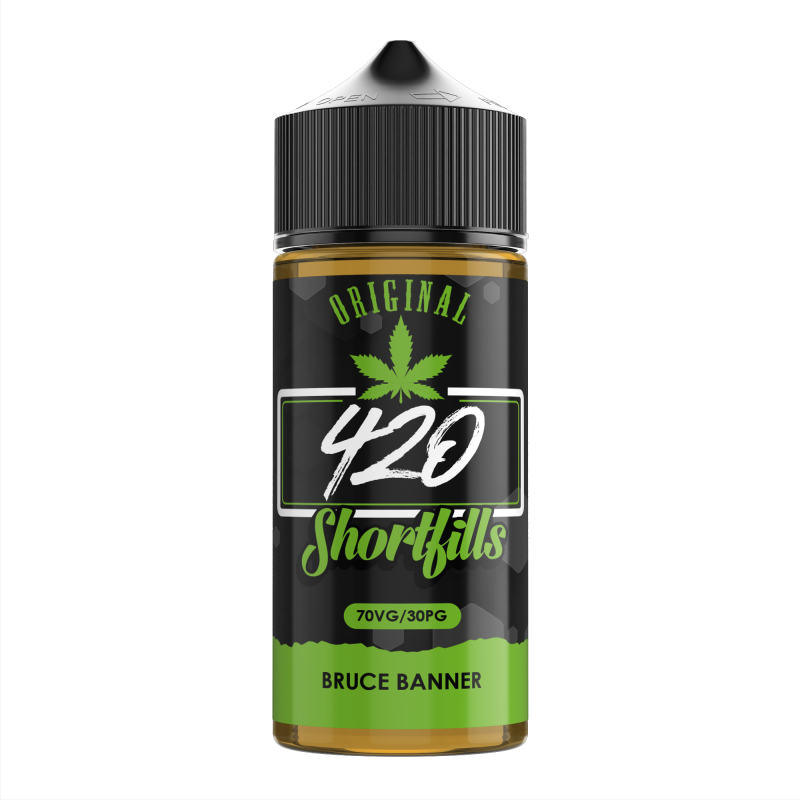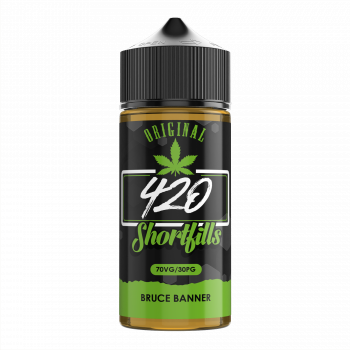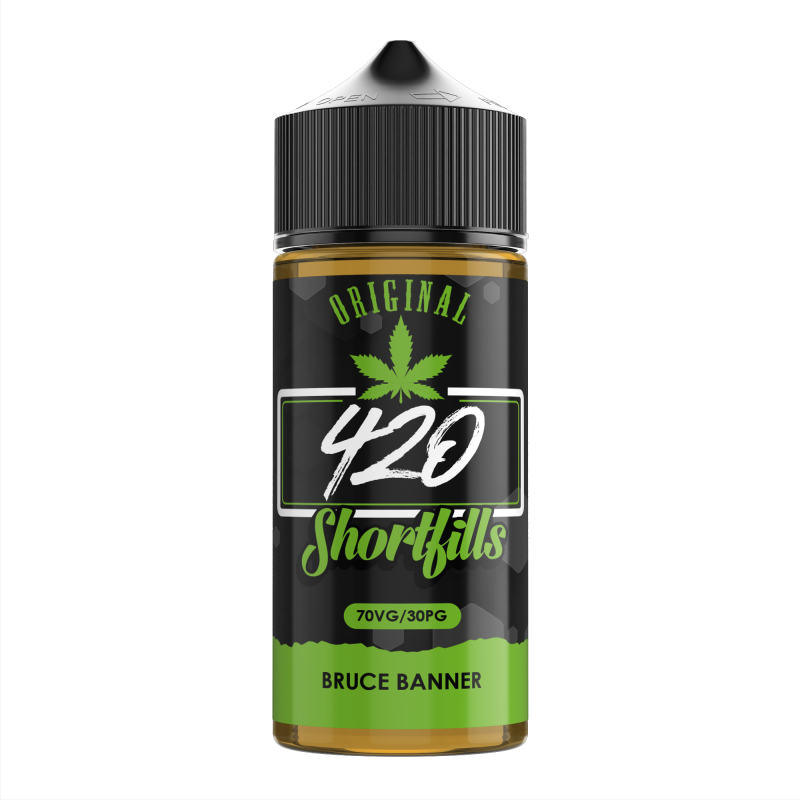  
Bruce Banner - 420 Shortfill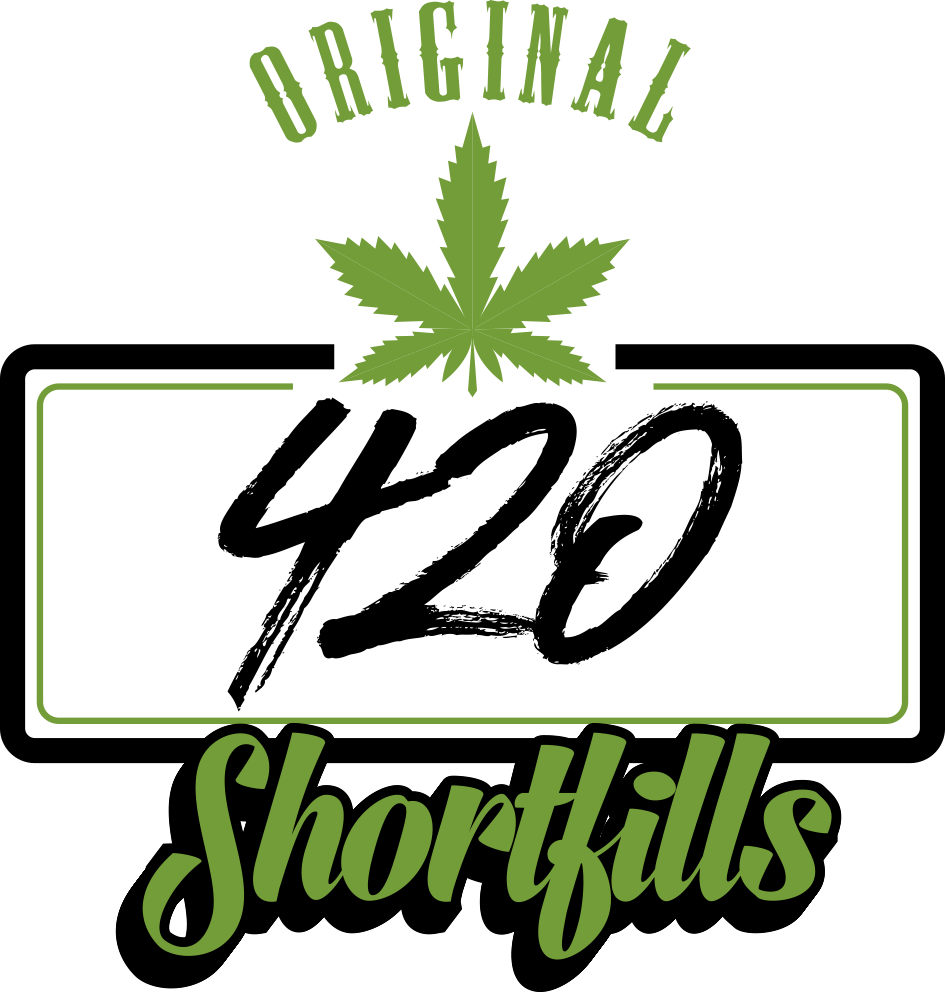 Bruce Banner Shortfill 
Flavour Profile: Bruce Banner presents a strong diesel aroma that has sweet, floral, fruity undertones with earthy & berry notes that are hearty and juicy like fresh-picked strawberries.
10ml Nicotine Shots Included For 3mg & 6mg Strengths.

Secure payments with Vivawallet

Orders placed before 2pm shipped same day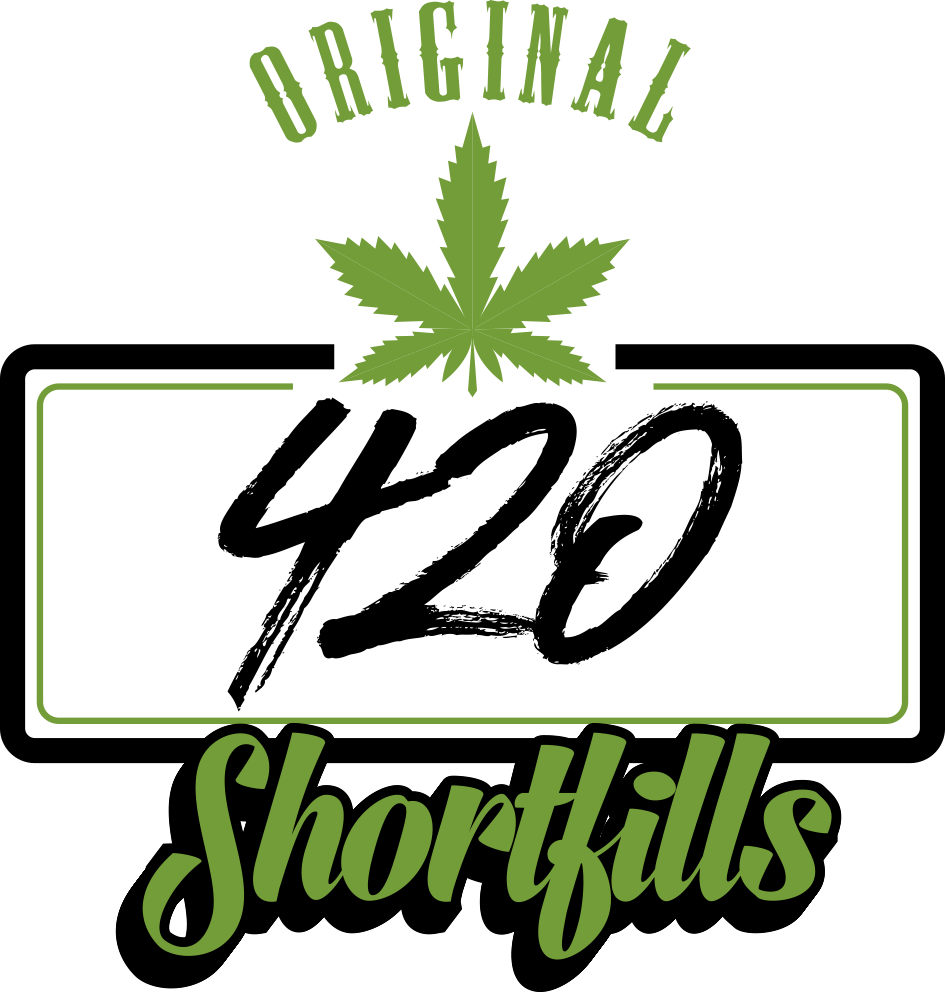 Blazing a trail, but not how you think. Our 420 Concentrates series is the UK's first cannabis concentrate range. These e-liquids do not contain CBD or THC. Nor do they induce any of the sensations associated with CBD products. Produced from a mixture of natural and food-grade ingredients, they simply recreate the flavours and aromas of your favourite hemp strains. Previously available as concentrates, all 21 flavours can now be purchased in shortfills. These include Bruce Banner, Pineapple Express, and many more. 420 24/7.