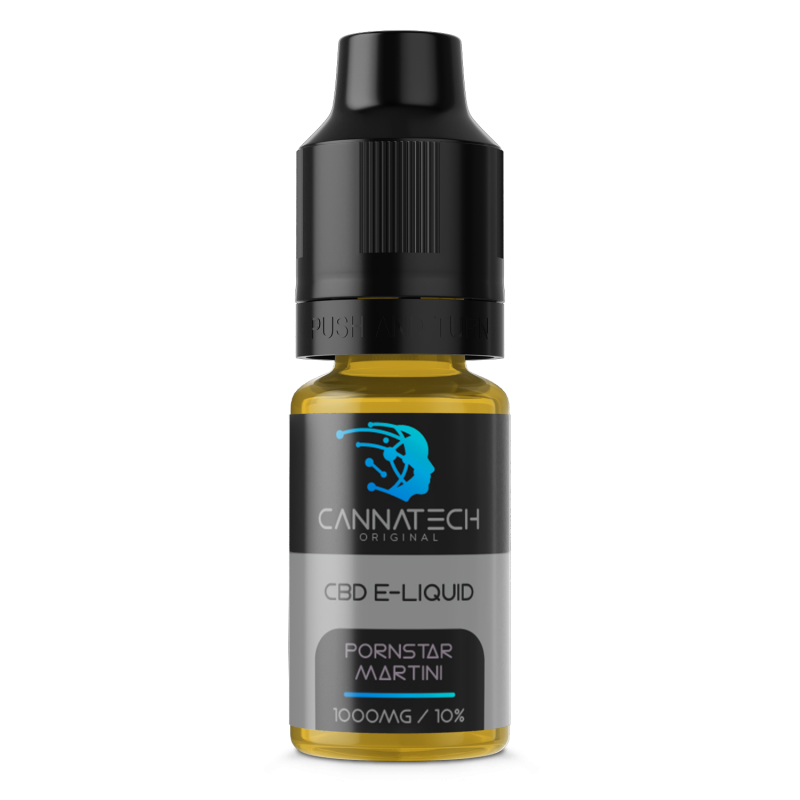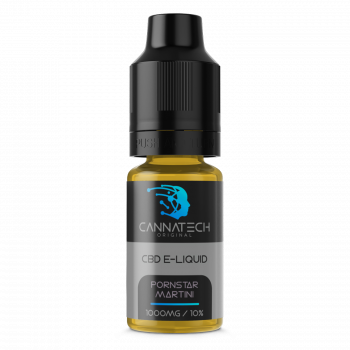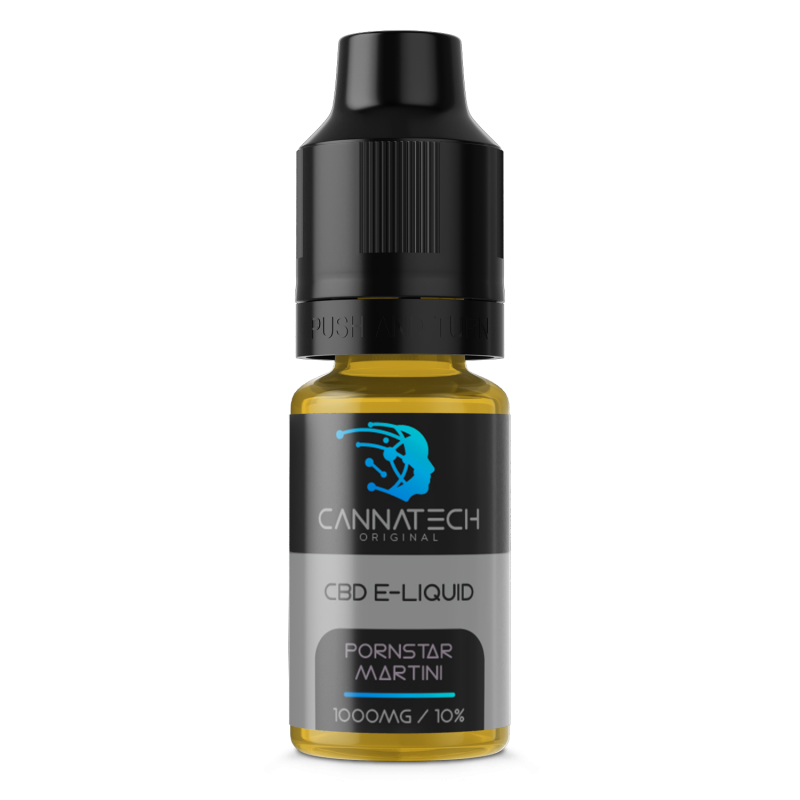  
Pornstar Martini - Cannatech 10ml Flavoured CBD E-Liquid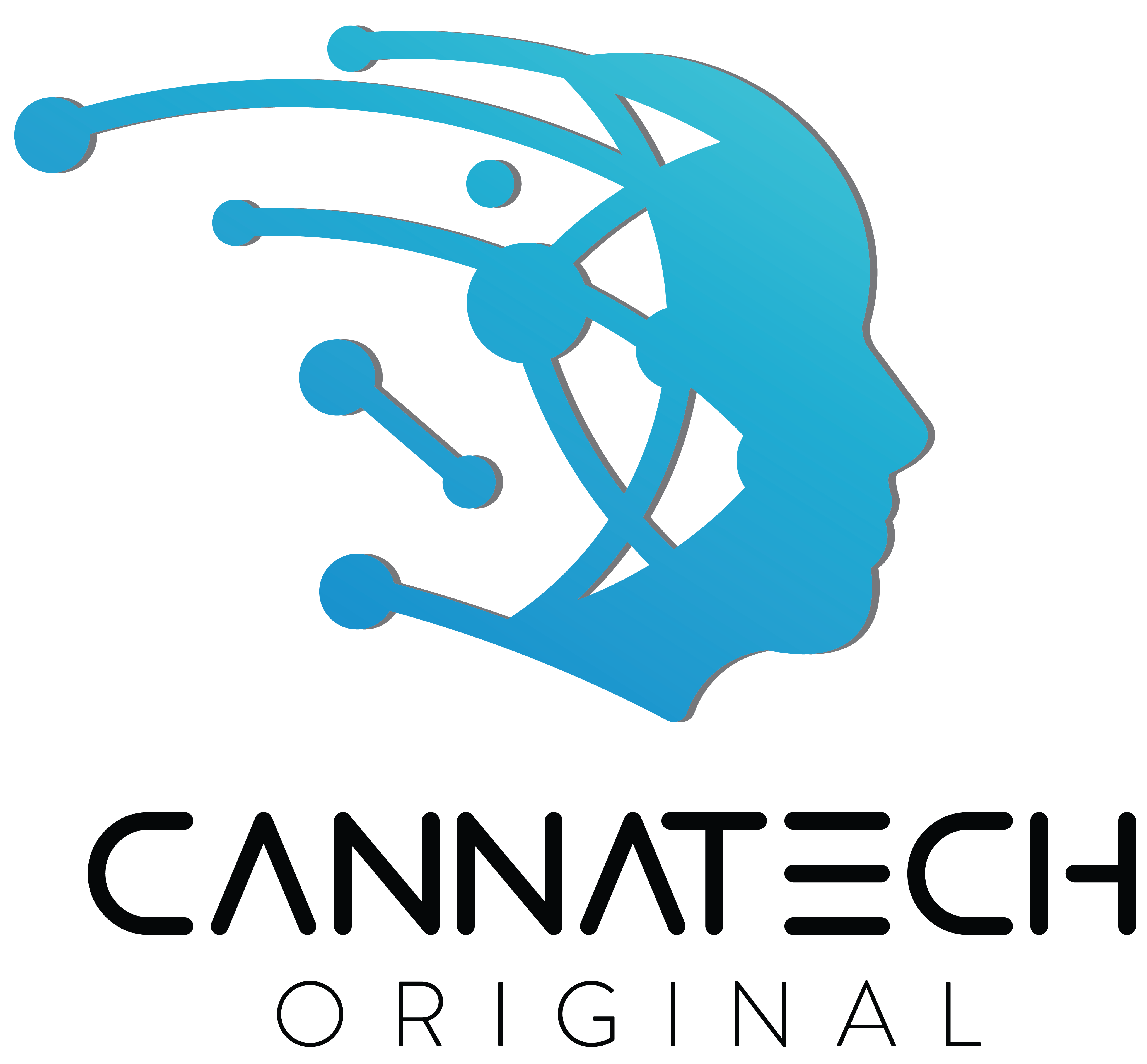 Pornstar Martini Flavoured CBD E-Liquid
The Pornstar Martini is a refreshing cocktail made from vanilla vodka, passion fruit juice and lime juice. A creamy tropical treat for the taste buds.  
New Cannatech CBD E-liquid has been specially formulated to give you the best taste and experience yet! Using only the purest 99.6% pure CBD Isolate.
Cannatech CBD E-Liquids are available in 10 new flavours and 20 new terpene infused flavours.
○ 10ml Bottles
○ CBD Isolate & Flavourings
○ 70PG/30VG

Secure payments with Vivawallet

Orders placed before 2pm shipped same day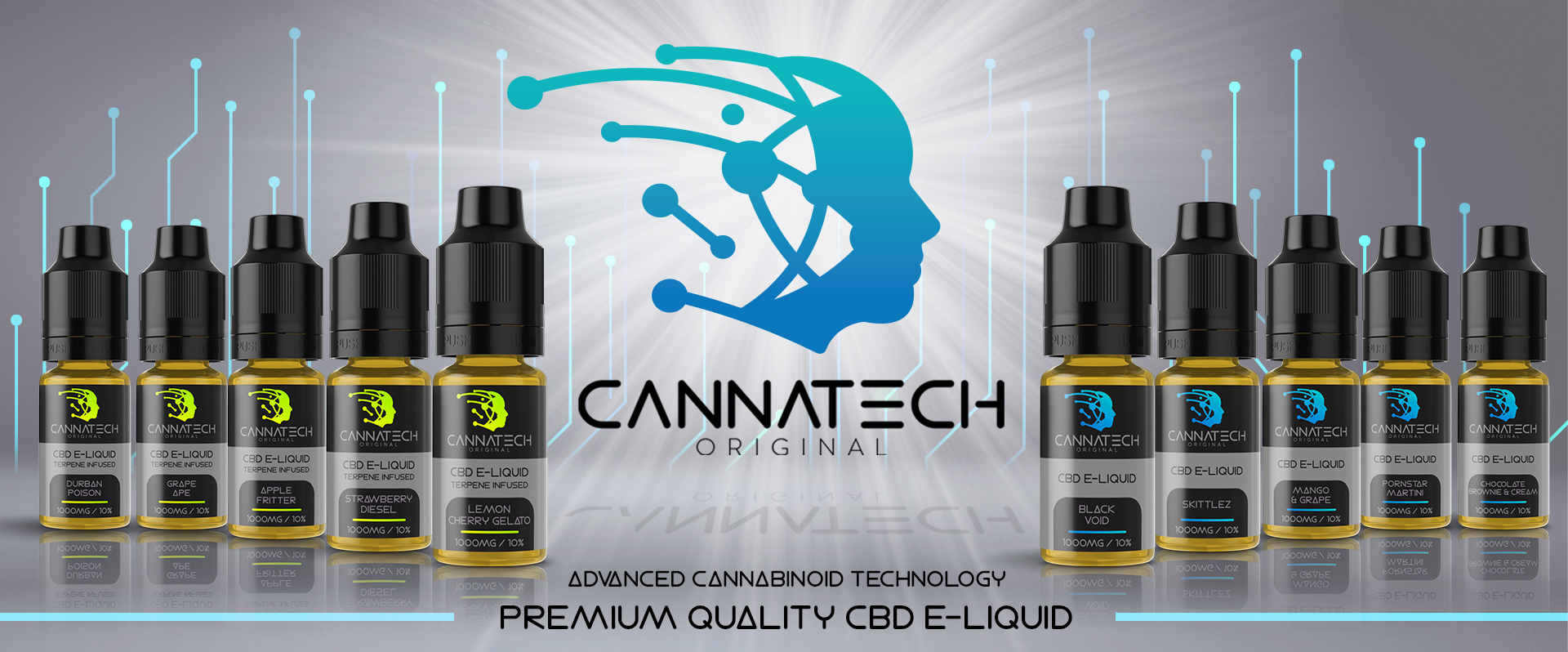 Ingredients: Propylene Glycol, Vegetable Glycerin, CBD & Flavourings. 0.0% THC