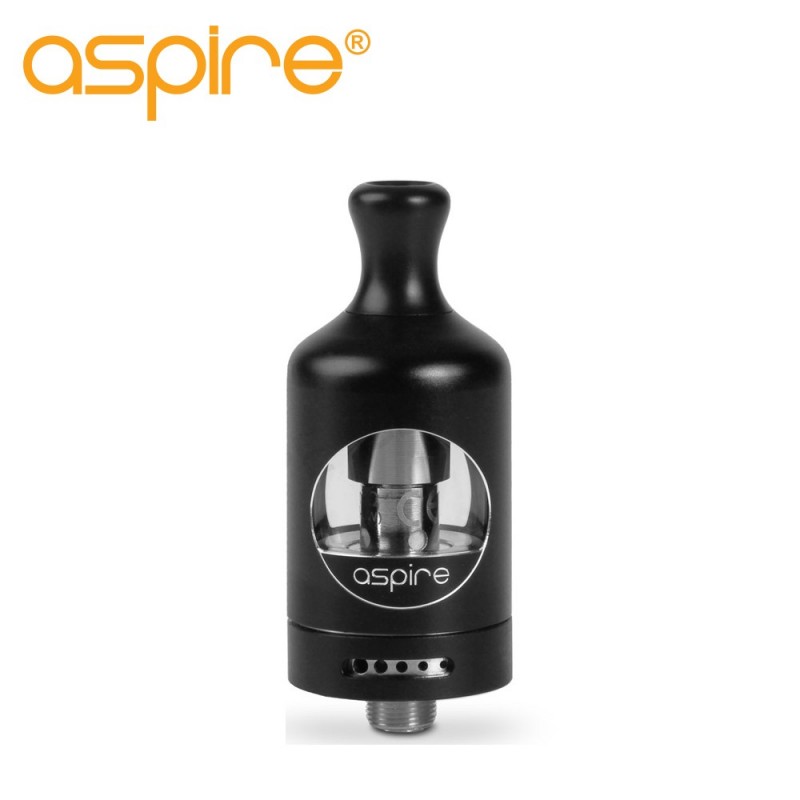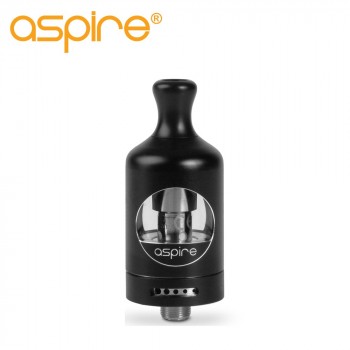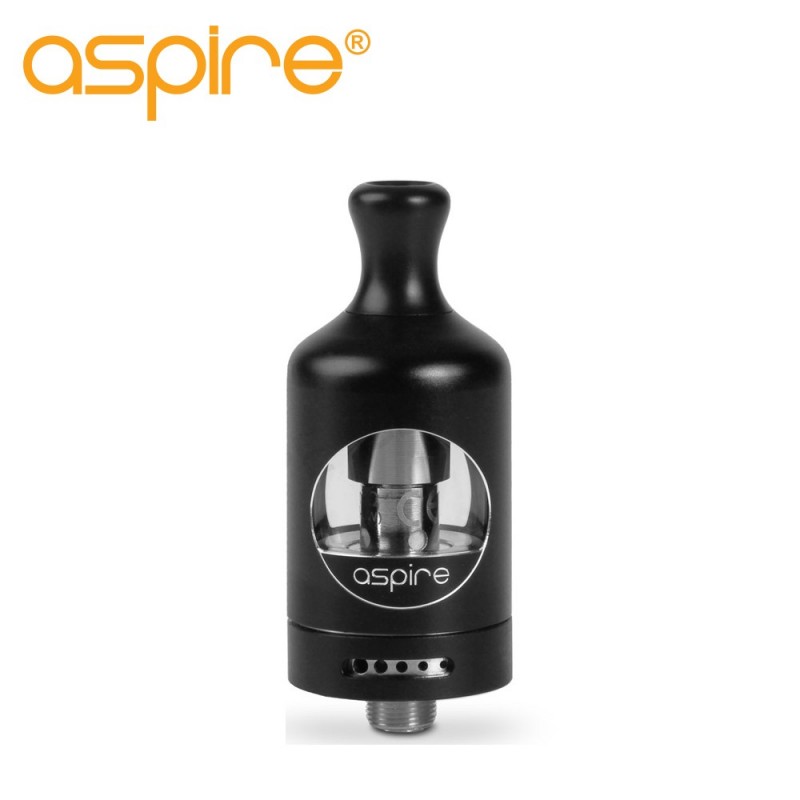  
Aspire Nautilus 2 Tank

 Nautilus 2 Tank

Secure payments with Vivawallet

Orders placed before 2pm shipped same day
Aspire bring you the new, curvy, Nautilus 2. The latest mouth to lung 2ml tank in the Nautilus Series. Nautilus 2 employs a preinstalled 1.8ohm BVC coil, coupled with the bottom air flow adjuster, helping you to fine tune your vaping needs.
Shorter chimney minimises airflow travel and provides a better flavour experience, bringing the best out of your premium e-juice. Interchangeable coils with other Nautilus tanks, further individualises your vaping experience.
Features:
○ Easy top-fill design
○ 2ml TPD compliant
○ Compact, elegant design
○ Improved flavour production
○ Pinpoint Airflow Control
Box Contents:
○ Nautilus 2 tank (pre-installed with a 0.7ohm coil) / 1x Extra 1.8ohm coil.
○ 5Extra Glass Tube
○ 8x O rings
○ user manual
○ Warning Card
○ Extra Drip Tip
○ Nautilus 2 Filling
The Nautilus 2 is a quick and clean top-fill tank. Simply hold upright, unscrew the cap, add your preferred juice and vape away. You can drip, drop or pour your e-liquid. No fuss!