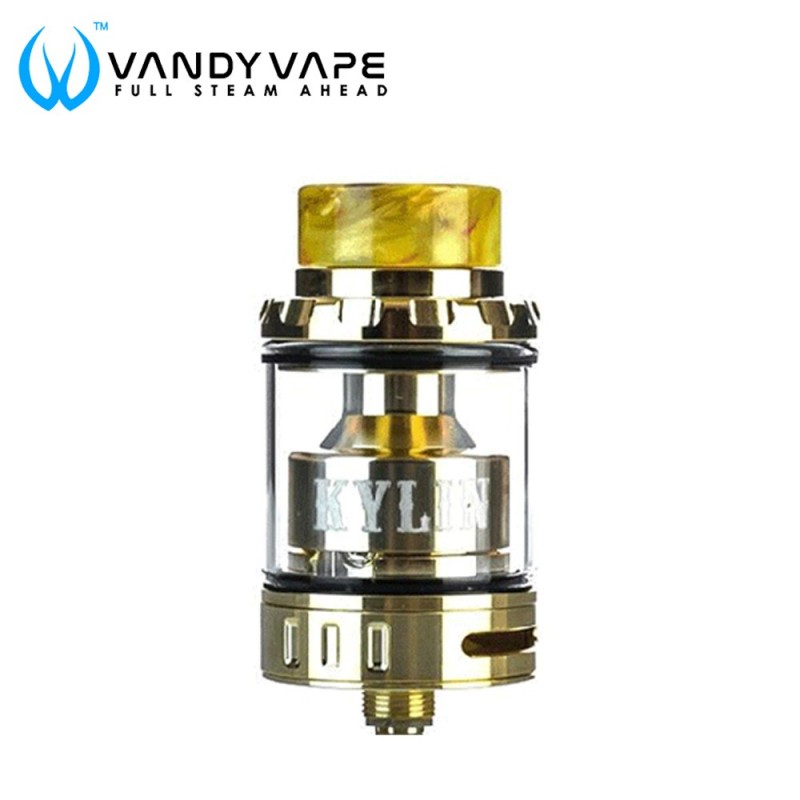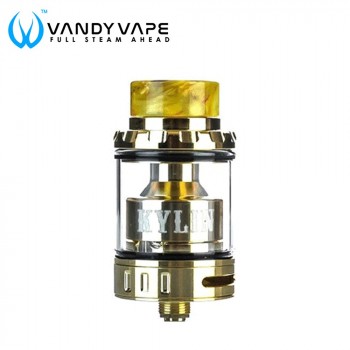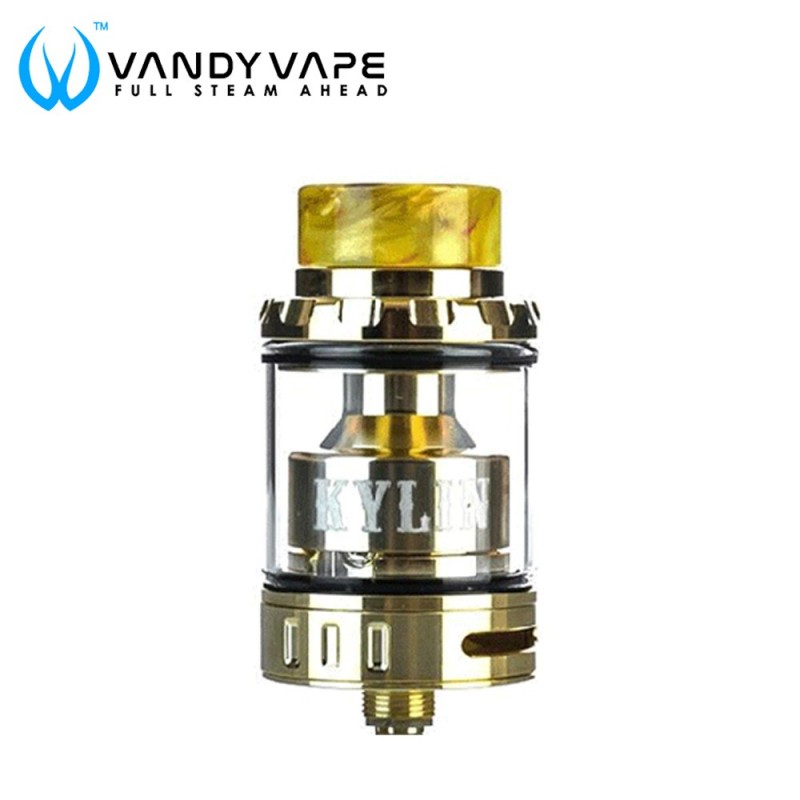  
Vandy Vape Kylin Mini RTA
 Kylin Mini RTA
Colour: Gold

Secure payments with Vivawallet

Orders placed before 2pm shipped same day
The successor to the best selling Kylin tank is finally here! The Kylin Mini is an all new compact single coil RTA, with its unique first of a kind honey comb bottom airflow design, and reduced chamber section, this RTA is an absolute flavour monster! 
Designed to maximize flavour production without sacrificing on vapor, this outstanding tank is impeccably desined. With a high end finish available in four colours with matching resin drip tips available. 
The Kylin Mini RTA comes as standard in a 2ml configuration with an expandable bubble glass section.
Features:
○ 24.4mm Diameter
○ Top-Fill Design 
○ 180° honeycomb airflow design
○ Dual External Airslots with Adjustable airflow
○ Innovative Two-Post, Single Terminal Design
○ Single Coil Configurations
○ 24K gold-plated dual post build deck
○ Stainless steel construction
○ Pyrex bubble glass reinforcement
○ Single coil configuration
○ M4 screw for easy rebuilding
○ PEEK insulator
○ 810 resin wide bore drip tip
○ 510 threading connection
Box Contents:
1x Kylin Mini RTA
1x 5ml Pyrex glass
1x 18mm Drip tip
1x Accessory bag