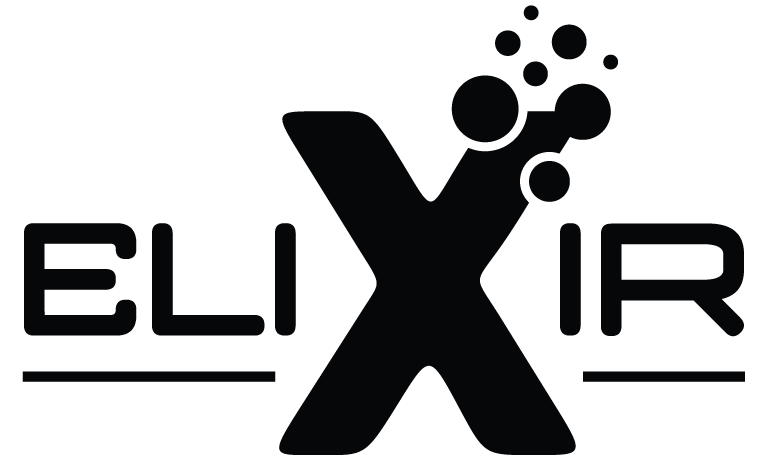 Apple Fritter CBG Isolate
Apple Fritter is a true hybrid with secret origins. It's said to be created by crossing Sour Apple & Animal Cookies.
It has a flavour and aroma that comes off as sweet and earthy, with a light cheesy apple pastry influence.
Our CBG Isolate is a massive 98% pure before we then infuse it with 5% of our Pure Terpenes specially formulated to give the best flavoured isolate in the UK.
All manufactured and produced in-house from start to finish we can guarantee this amazing product is of the highest quality out there.
• 1G
• 98% Pure CBG Isolate
• Infused weith Pure Terpenes
• Heat Sealed