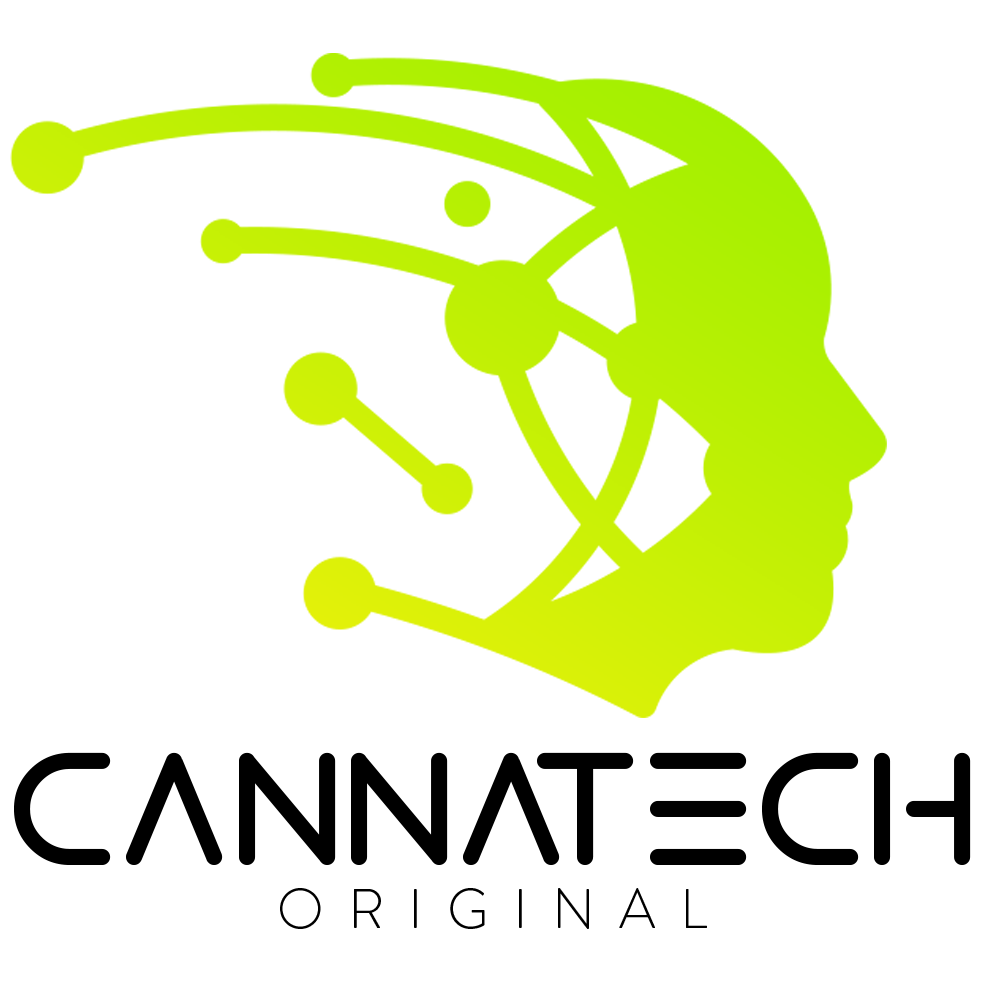 ACDC Terpene Infused Broad Spectrum CBD E-Liquid
Terpene Flavour Profile: The aroma of the ACDC strain is a pleasant one, with prominent notes of earthy sweetness followed by subtle hints of juicy citrus. The flavour is similar to the smell, tasting a little spicy with an overall natural-like sweet tang.
New Cannatech CBD E-liquid has been specially formulated to give you the best taste and experience yet! Using only the purest 96% Broad Spectrum Distillate which has many different cannabinoids including CBG.
Cannatech CBD E-Liquids are available in 10 new flavours and 20 new terpene infused flavours.
• 10ml Bottles
• CBD Distillate
• Strain Specific Terpenes
• 70PG/30VG