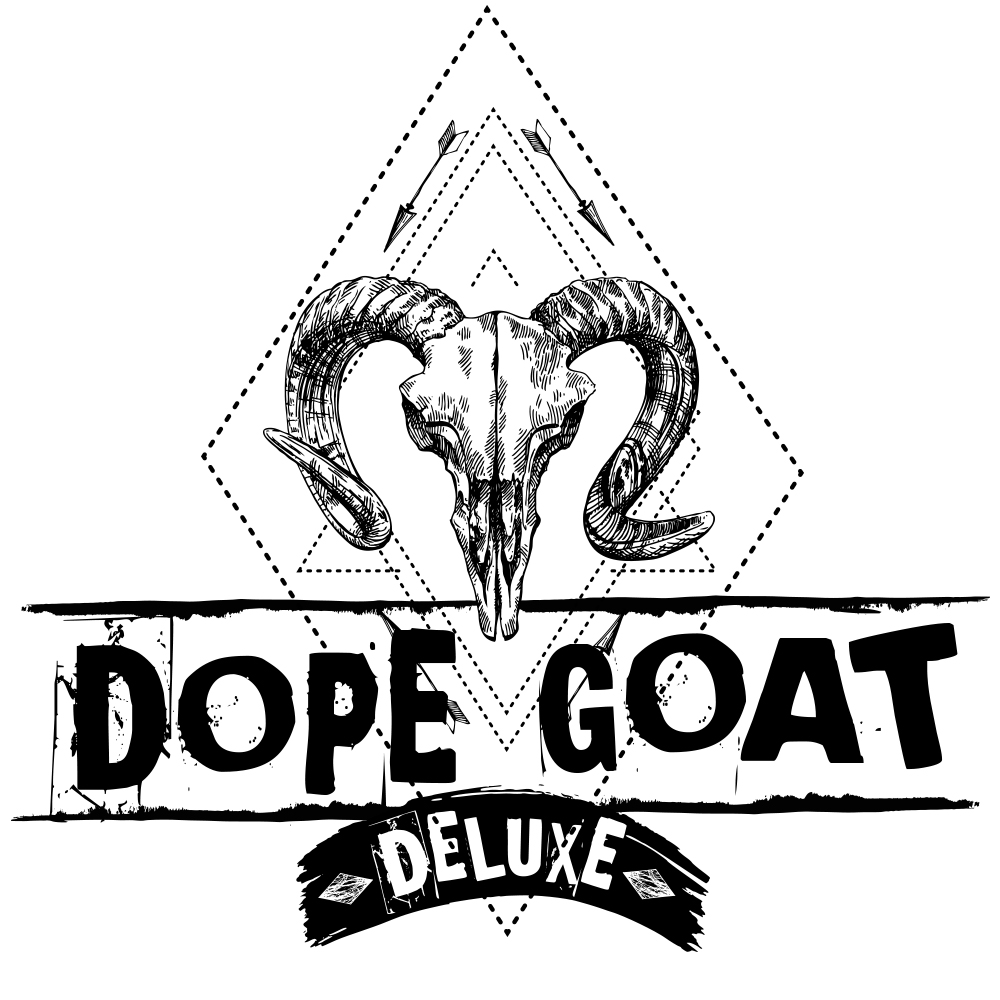 Blood Orange Passion Fruit CBD/CBG E-liquid
Vibrant blood orange and smooth tropical passionfruit wonderfully compliment each other in this cool sweet flavour!
After the amazing success of our Dope Goat Drip CBD E-liquid, we have been working hard to bring you our Dope Goat Deluxe range.
A new Premium mix of CBD & CBG isolate with a whooping 5000mg CBD & 5000mg CBG with 5 new flavours available.
• 250ml CBD/CBG E-liquid
• 70pg/30vg
• 10,000MG ( 5000MG CBD / 5000mg CBG )