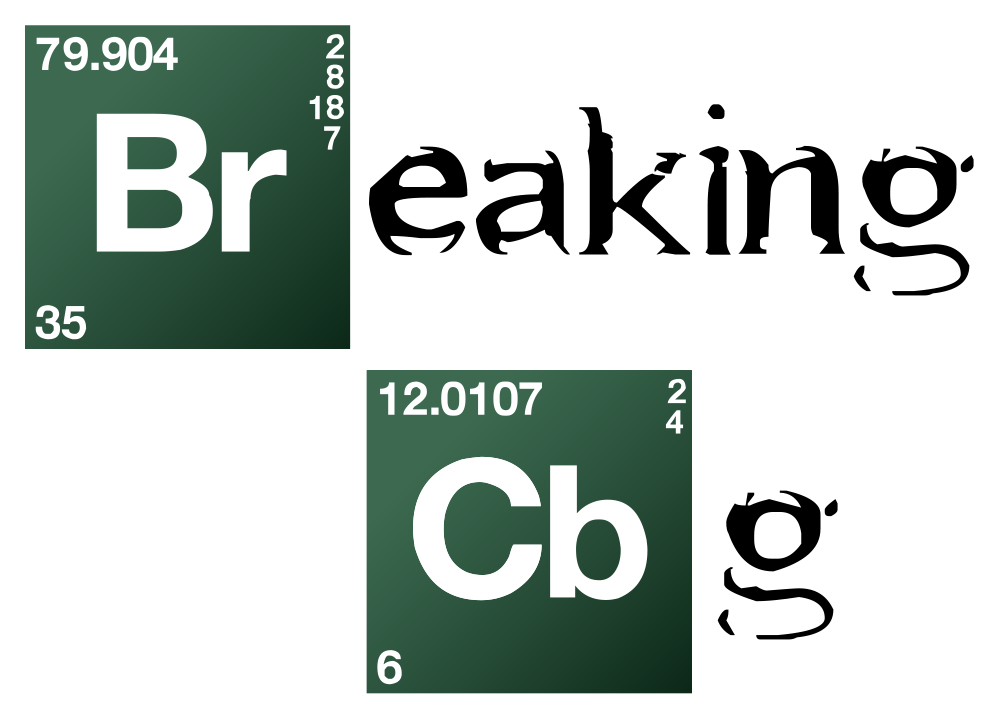 Ehrmantraut - CBG E-liquid
A delicious foam banana that's both smooth and sweet, finished with a cool shot of ice!
After the worldwide sucess of our Breaking CBD series, we have now launched our all new Breaking CBG series. Consisting of 5 new and improved flavours and 1000mg of pure CBG Isolate.
• 50ml
• 1000mg CBG Isolate
• 50/50 Ratio
• Flavourings