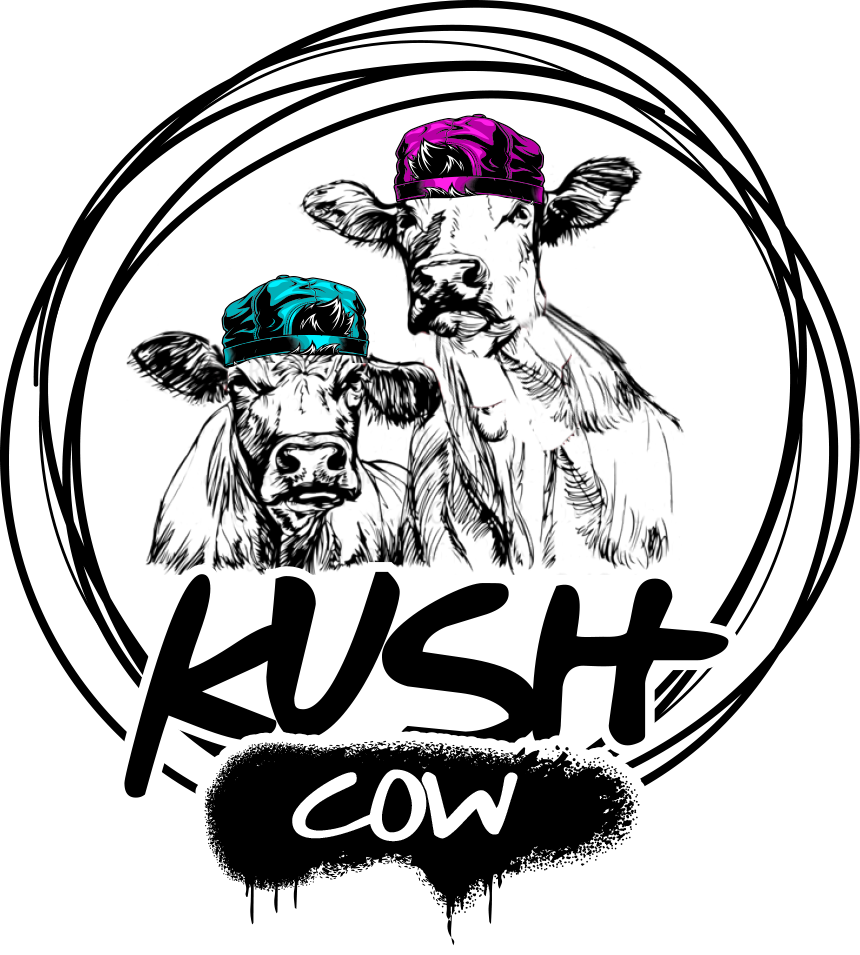 Bubba Bubblegum Kush CBD/CBG E-Liquid
To celebrating our love of Kush, we are proudly presenting our Kush Cow Series!
By fusing CBD and CBG together with bold flavours and pure terpenes we're able to deliver a delicious vaping experience with an entourage effect to suit your needs.
Packed with 500mg of CBD and 500mg of CBG, Kush Cow is sure to relax the body and sharpen the mind.
A sweet penny bubbly style bubblegum is complimented by Bubba Kush terpenes in this delicious sweet shop favourite!
• 50ml
• 1000mg (CBD 500mg/CBG 500mg)
• 50/50 Ratio
• Flavourings & Pure Terpenes