 
Pineapple Express - Pure Terpenes

 Pineapple Express
Pineapple Express is a slightly sativa-leaning hybrid, which is the result of the crossing of the Hawaiian and Trainwreck strains. Coming from the Hawaiian lineage, it's no wonder this strain is touted for its delicious pineapple flavour.
Fragrance:
The smell is likened to fresh apple and mango, with a taste of pineapple, pine, and cedar making for an ultra fruity and juicy strain.
Prominent Terpenes:

Effects:


Secure payments with Vivawallet

Orders placed before 2pm shipped same day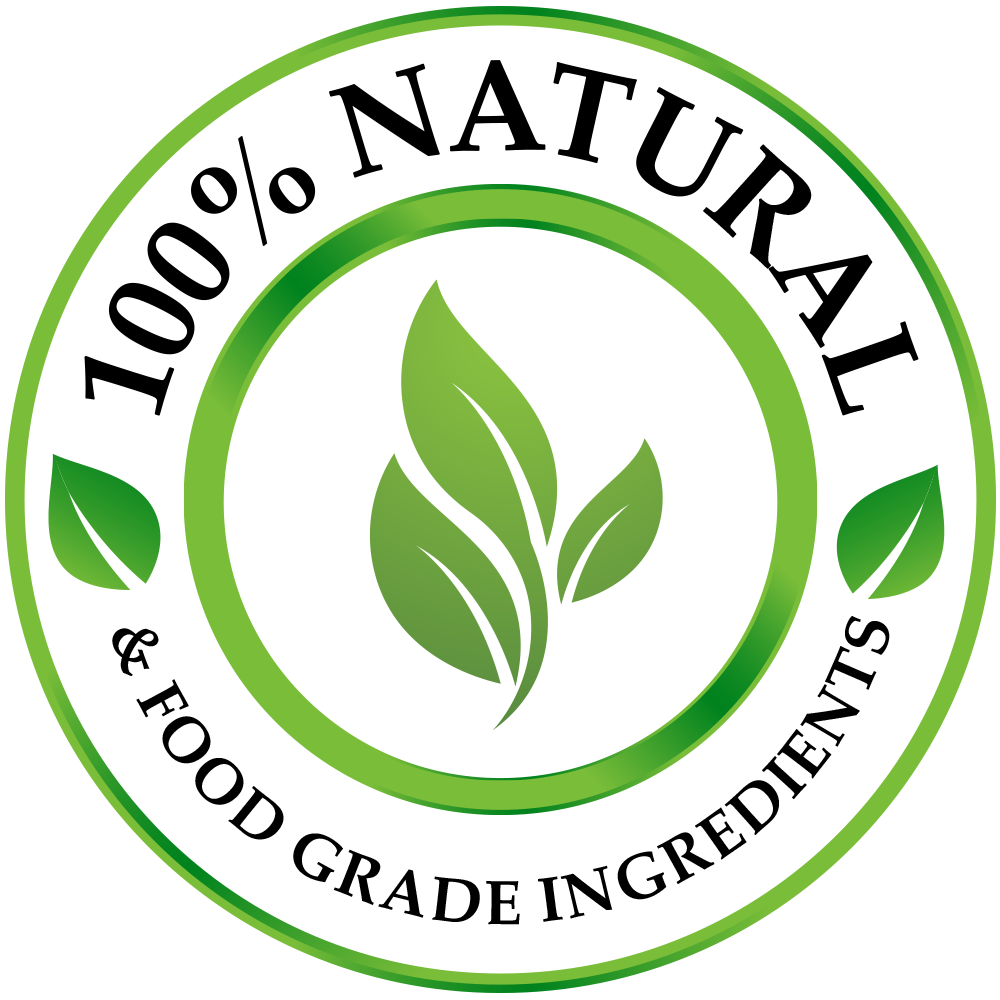 UK Flavour Pure Terpenes are created using 100% natural & food grade ingredients.
Our terpenes DO NOT contain any cannabis, THC, CBD or any other cannabinoids and are therefore legal in the UK