 
Skywalker OG - Pure Terpenes

 Skywalker OG
Skywalker OG is a potent indica-dominant hybrid strain .This terpene is a cross between Mazar x Bluebery and OG Kush and has the strong aroma characteristic to kush strains that includes a spicy herbal scent tinged with jet fuel. This strain makes relaxation your only mission.
Fragrance:
Skywalker OG's smell is very Earthy, with a hint of citrus and pungent fuel coming through. In many ways the strain has the stereotypical "dank" smell people generally associate with cannabis.
Prominent Terpenes:

Effects:


Secure payments with Vivawallet

Orders placed before 2pm shipped same day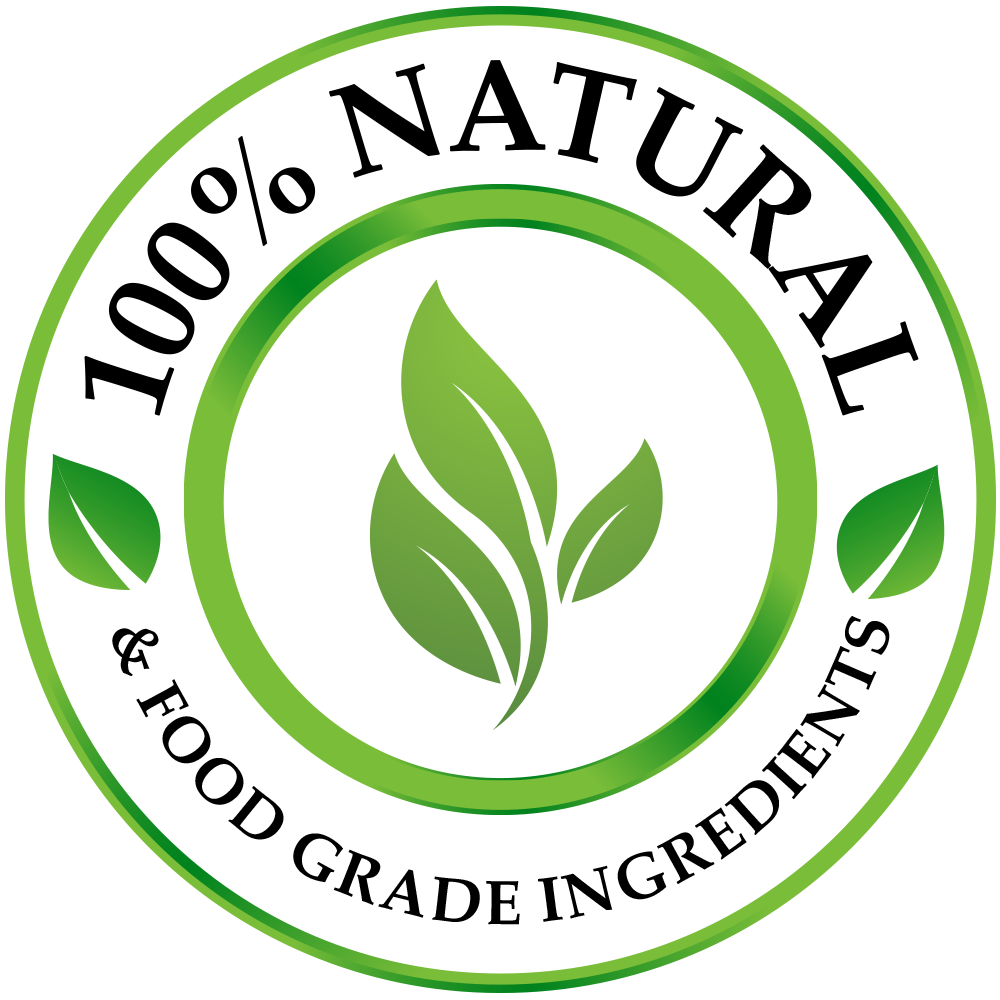 UK Flavour Pure Terpenes are created using 100% natural & food grade ingredients.
Our terpenes DO NOT contain any cannabis, THC, CBD or any other cannabinoids and are therefore legal in the UK